Cooking great fructose-free food doesn't have to be difficult. You just need to know the right recipes. On the following page, you will find a collection of websites specialized in tasty recipes for people with fructose malabsorption (dietary fructose intolerance). Besides that, you will see how to easily check recipes for problematic food.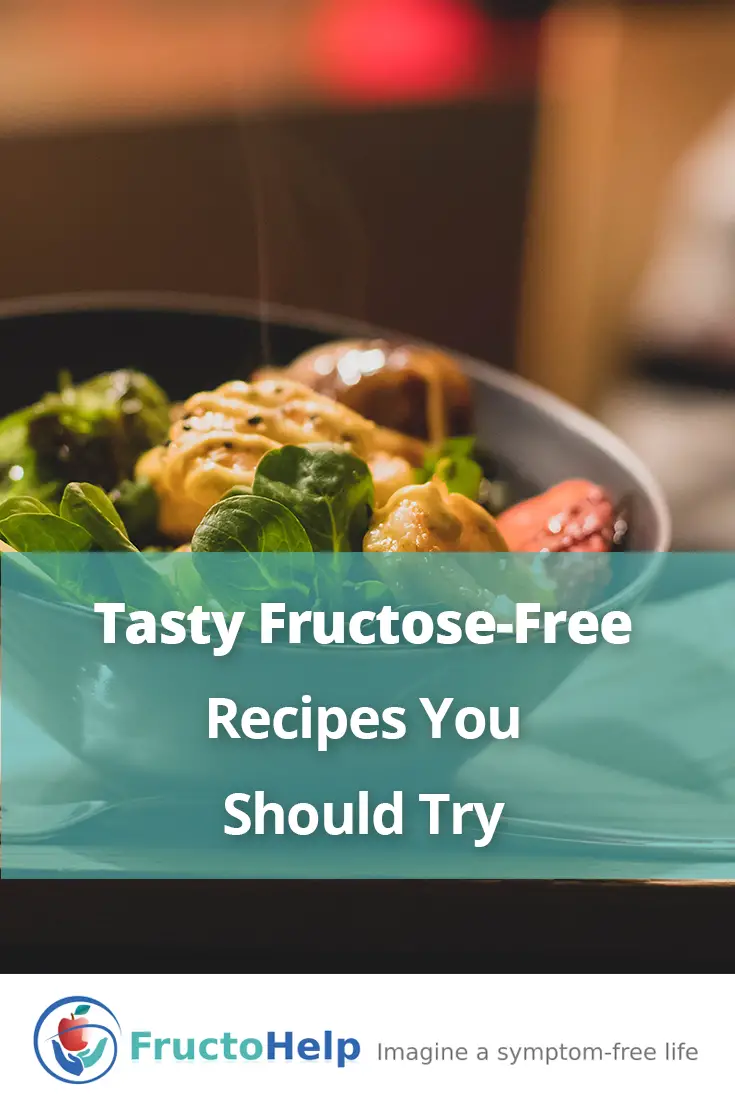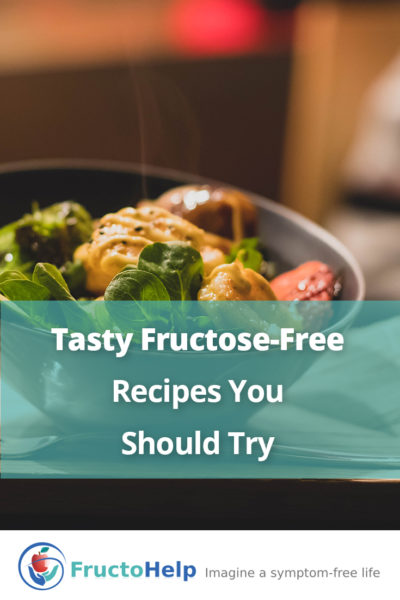 "You will find recipes that are fructose balanced and not made with man-made sweeteners; recipes that are healthy, easy to make and kid approved."
Lindsay, the author, was diagnosed with fructose malabsorption 10 years ago, her 11-year-old daughter when she was 5. Several years later, Lindsay knows what works and how to adjust their daily food intake. Both started their website in March of 2018 as a way to share their story, spotlight products, and share recipes.
Unfortunately, the author of this website stopped adding new recipes in 2015, but there are still some good recipes listed. Try it out.
"Navigating my son's fructose malabsorption, food allergies, lactose intolerance, and gluten free diet."
As an avid cook, baker, and mother of a son with fructose malabsorption, the author's goal is to make her favorite recipes work with her son's diet. Have a look and enjoy the recipes.


Recommended fructose malabsorption cookbook

How to easily check recipes for problematic food
Besides relying on specific recipes for fructose malabsorption, you can now easily check any recipe for problematic foods. I recently created a new tool that analyzes recipes and shows you if they are suitable for fructose malabsorption. You can paste ingredients or entire recipes in there and it will automatically mark problematic food for you. Try the new Fructose Malabsorption Recipe Checker!
Do you know additional websites with great recipes? Or maybe you are the owner of such a website and want it to be listed here? Please tell us in the comments below!