On this page, I've gathered the best tools and resources for handling fructose malabsorption (dietary fructose intolerance). Stay tuned, as I will add new stuff, as soon as I discover other useful resources. Enjoy!
And if you have further stuff you want to share, please let us all know by commenting or contacting me. Whether it is an exciting book or another site we can all benefit from, help us in leveraging this community. I appreciate this very much!
Jump to a section:

The best food diary apps for fructose malabsorption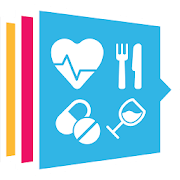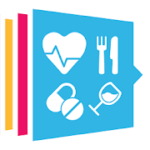 Food and Symptoms Diary (Android):
Food and symptoms diary app for revealing connections between ingested food and symptoms. It can also be used to determine your personal threshold (tolerance level) for specific kinds of food.
A food diary template for keeping track of your fructose malabsorption symptoms
Must-have drug for eating everything despite fructose malabsorption
Some great apps for searching the fructose content of specific foods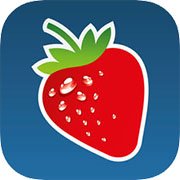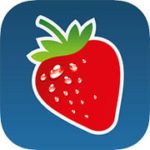 Food Intolerances (Android):
This food app covers a variety of different subjects, such as fructose malabsorption, lactose intolerance and much more. It has a huge database of foods, drinks, and their specific fructose content. You can browse any food within seconds due to its integrated search functionality.
Food Intolerances (iOS):
The same app for iOS users.
A nice fructose malabsorption cookbook
Some handy food infographics
Do you know further useful resources? Let us know! 
Also, don't miss the low FODMAP diet resources, if you want to have the best resources for dealing with fructose malabsorption by following a low FODMAP diet.